Moments
Selected moments of solitude, reflection or joy.
October 17, 2020
Up the path
Alina and I had benefited from mild autumn weather by enjoying a long walk in the Kalmthoutse Heide, Belgium. We had packed lunch, which we ate sitting atop a fallen tree just beyond this view. It was a beautiful day.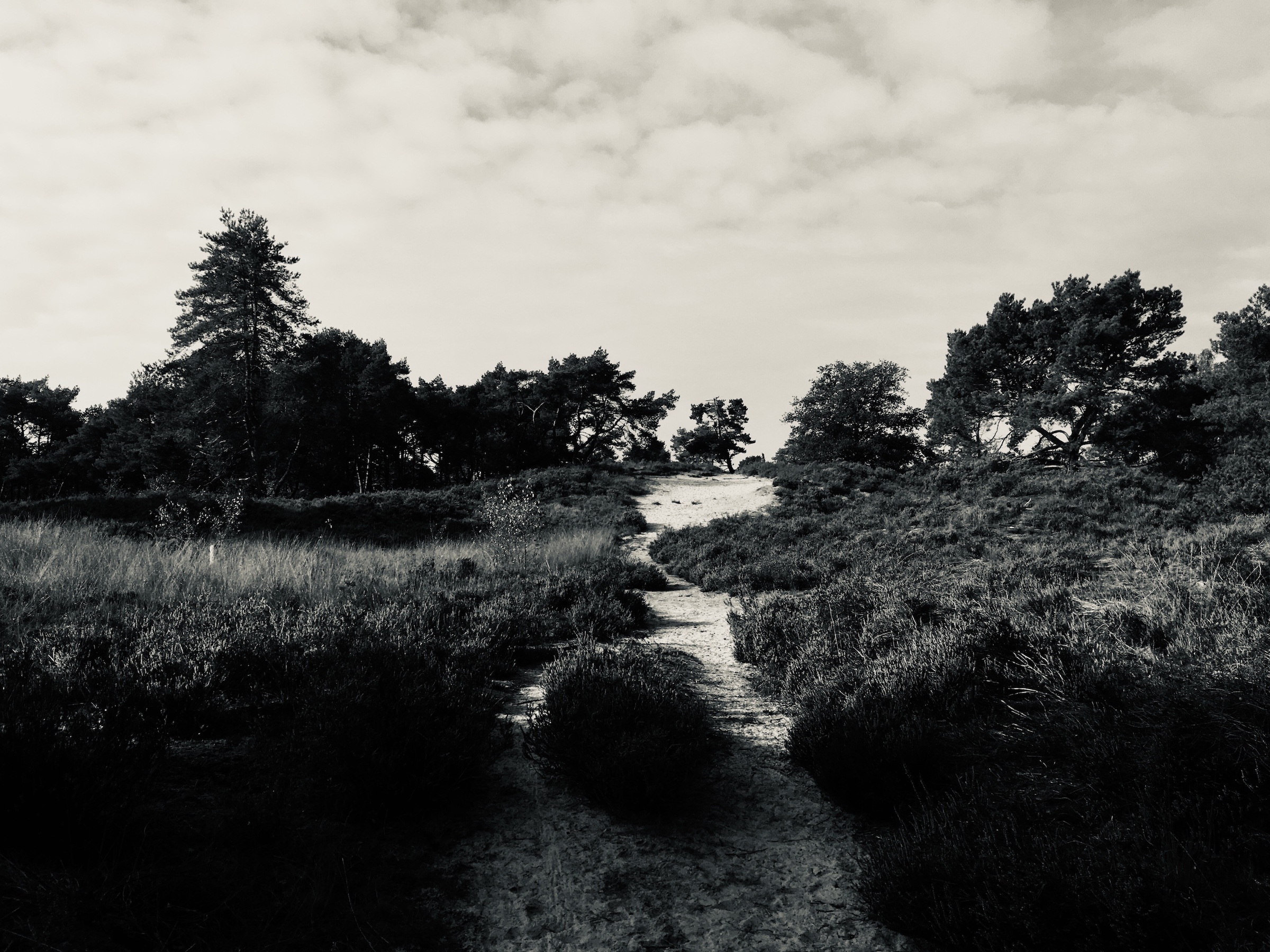 August 27, 2020
Laundromat near me
Here's to mild inebriation, an eagerness to walk and thus discover and my friend's willingness to pose. This moment was captured in a vacant washing salon in Deurne, Belgium.
August 04, 2020
From a boardwalk cafe
Looking out over the beach from a boardwalk cafe. It had been an incredibly hot day and at the time of capture, temperature had just about become bearable. The town of Luz, Portugal, otherwise packed with people, feels desolate. I shot from the hip but never quite captured what I intended to.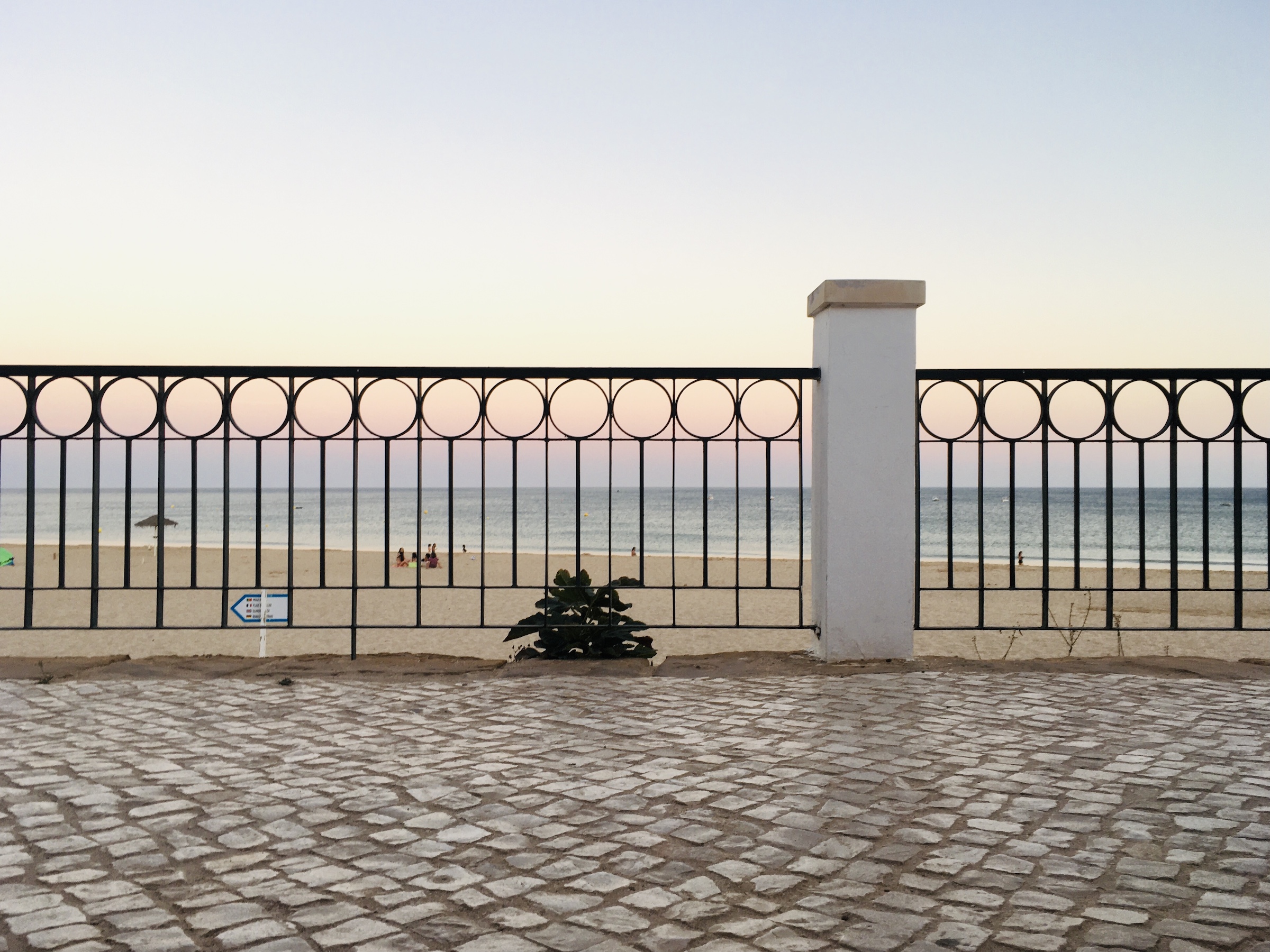 August 01, 2020
Vila Caia
A curious structure resembling a lighthouse stands silent watch near the entrance of Vila Caia, Mira, Portugal. Parts are overgrown with weeds, cracks scar its facade. We had chosen this campsite for practical reasons but were delighted to find it was full with the kitch remains of a past grandeur.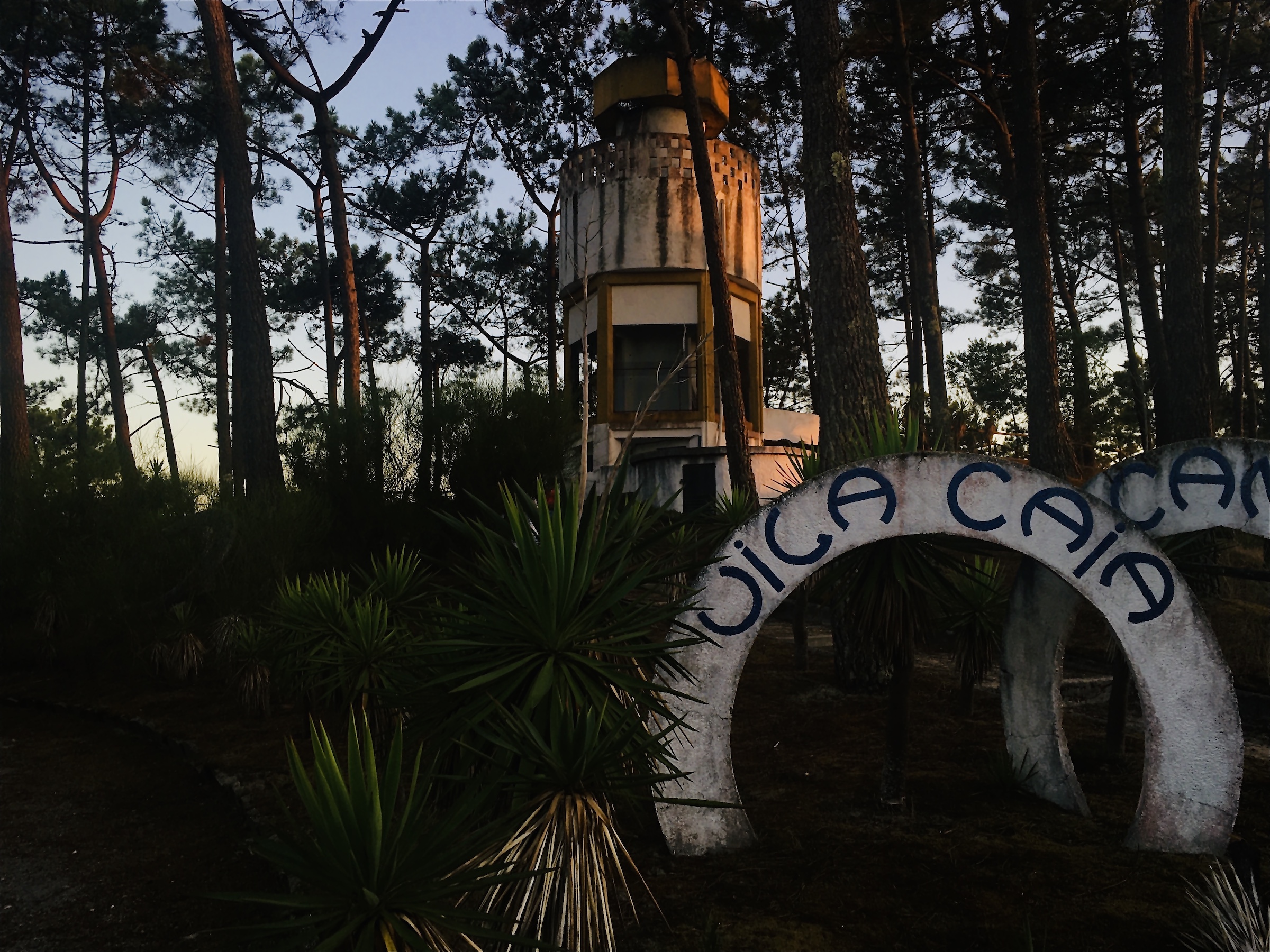 January 12, 2020
Graskoppies
Clouds almost mirror the landscape in this view of the Three Rondavels in Graskop, South Africa. It had been overcast all day and I was becoming increasingly regretful that I could not show my friends this sight. Luckily, we chose to wait.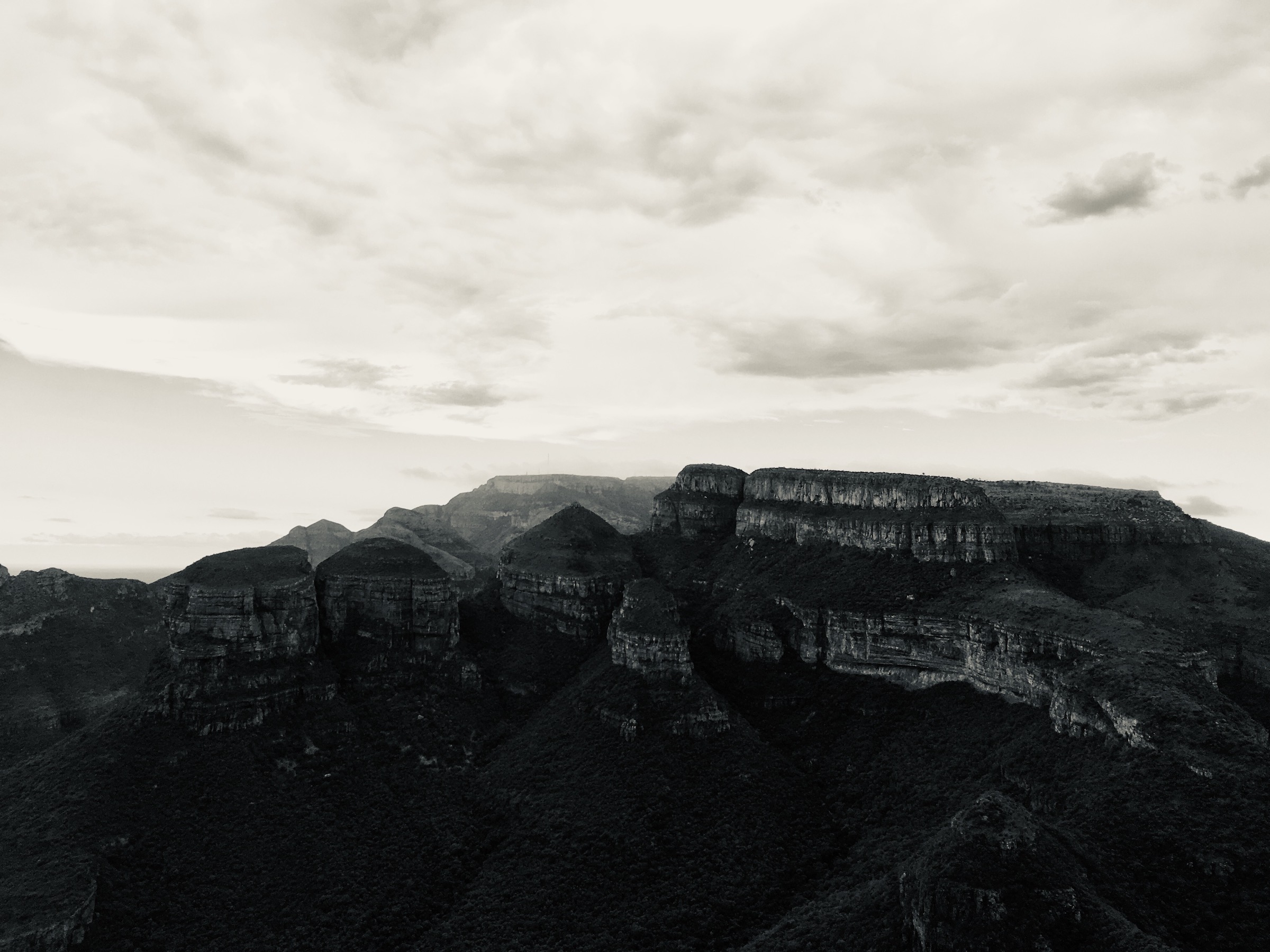 Bright smiles, as the faces of my friends finally get illuminated. Though it is unclear from the photo, mounting this fixture had turned out to be challenging. Shot on our very first day at home in Antwerp.